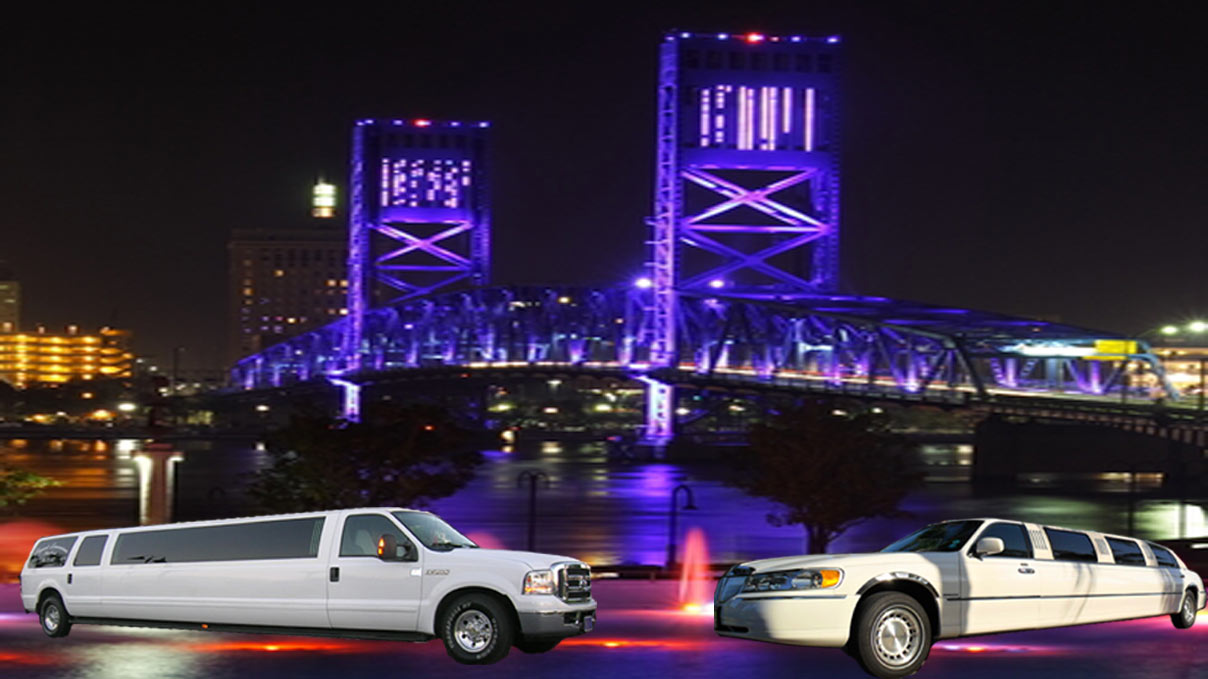 Jacksonville Wedding Limousines.

Elegant Jacksonville Limos specializes in limo wedding service. Since we started our Family Limousine Service in Jacksonville Beach in 2006 we have become Jacksonville's Only choice for Wedding Day Limo Service in Jacksonville Beach. We offer the Most Elegant White Limos, from Lincoln Limos for an Elegant Wedding  to our 20 Passenger Hummer for large wedding parties. Our Jacksonville wedding package includes Red Carpet Treatment, Fresh Flowers in your limousine, and Just Married Signs on the Limousine after the ceremony. Some Brides are not sure how to book a limo for their wedding. At  Elegant Jacksonville Limos we are here to Help.. Your Wedding in Jacksonville will be Perfect. Call our office and we can help with all your transportation needs. Do you have family flying to Florida for your Big Day? We service all surrounding airports. Daytona, Orlando, Jacksonville and Sandford International Airports.

Limos for your Night Out in Jacksonville

Elegant Jacksonville Limos is your connection to Jacksonville Beach's Nightlife. We offer Jacksonville Beach's  largest  and most exciting limousines in North & Central Florida. Get up to 20 of your friends together and hit the clubs in Jacksonville with our huge fleet of Suv Limos. Hummers,Escalades,Excursions,Lincoln Limos,and the hard to find Chrysler 300 Bentley Edition and Jacksonville's only Dodge Charger Limo. We can help you plan your night out in Jacksonville. We offer Discounts and VIP Treatment for Elegant Jacksonville Limos Clients. We also offer Limo Party Buses. We have 3 to choose from, with seating up to 30 passengers.  Ladies are you planning your bachlorette party in the Jacksonville Beach Area? We have Female Chauffeurs ! How cool is that.  

Elegant Jacksonville Limos has the limo you are looking for, just for your Jacksonville  Prom. Jacksonville  Beach is a Great City for your Senior Prom. This is the time to make sure you dont go unnoticed at your Jacksonville  Beach Prom. Our 20 passenger Excursion, Hummer and Escalade Limos will assure you will have the Coolest Ride to Prom. We will Roll Out The Red Carpet for you and your friends at your Jacksonville  Prom Location.  You will feel like Movie Stars. Call Elegant Jacksonville  Limos for the Only SUV Limos in Jacksonville  with Strobe Lights and Multi Colored Under Car Neons. Prom is a time for friends, couples, and fun for all. Arrive to the biggest event of your high school experience with the coolest limousine in Jacksonville Beach. Our 8- & 10-Passenger Super Stretch has the inside atmosphere of a dance club and neon lights to really show off. Parents, you can rest at ease as our professional chauffeurs are trained for safety and are screened for excellent driving records. Providing professional limousine service for your Prom or Homecoming in Daytona Beach, Orlando and Jacksonville - Call Elegant Limousines to reserve now.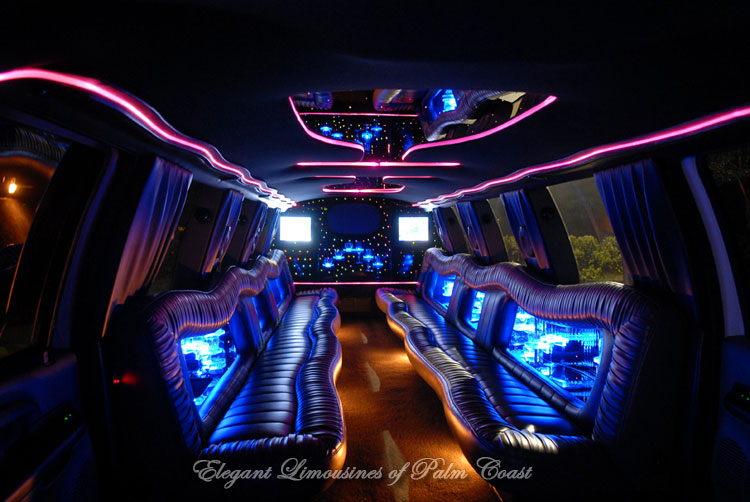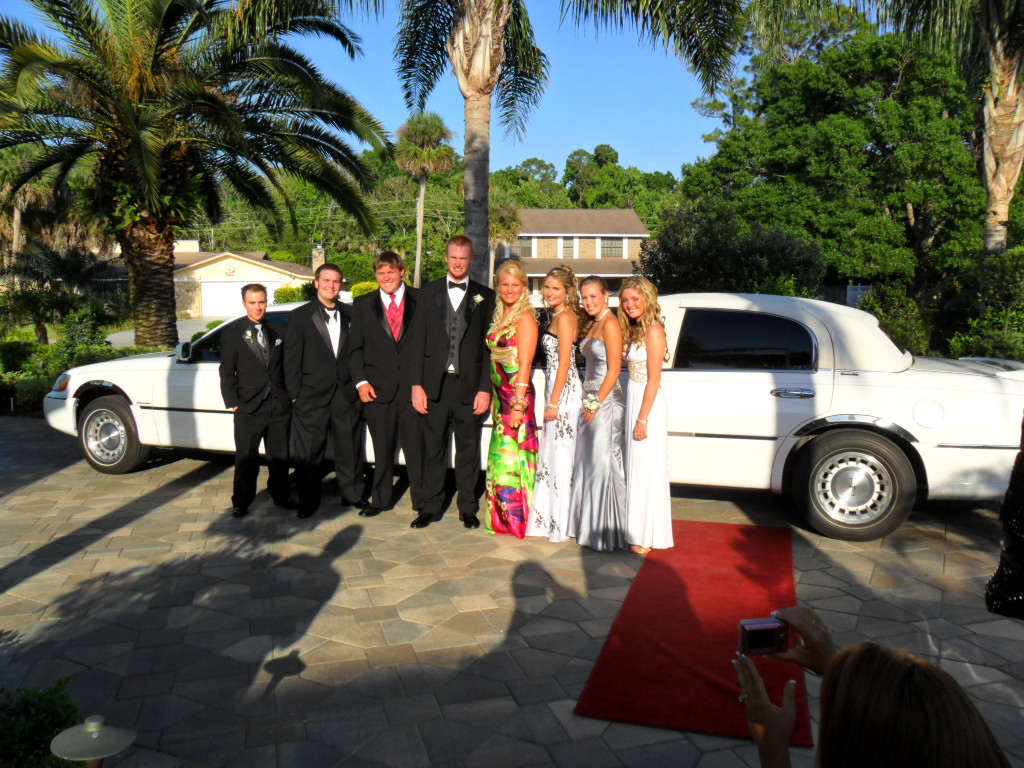 service in the following cities and counties in Florida.

Jacksonville Limos, St. Augustine Limos, Flagler Beach Limos, Palm Coast Limos, Ormond Beach Limos, Daytona Limos, Ormond By The Sea Limos, South Daytona Limos, Port Orange Limos, New Smyrna Beach Limos,  Edgewater Limos, Titusville Limos, Deland Limos, Sanford Limos, Orlando Limos, Cocoa Beach Limos, Seminole,  Orange, Volusia, Brevard, Duval, Clay, St Johns, Putnam, Flagler County Limos, Limos in Ponte Vedra
Elegant Jacksonville Limousines

(386 )-793-1077

Copyright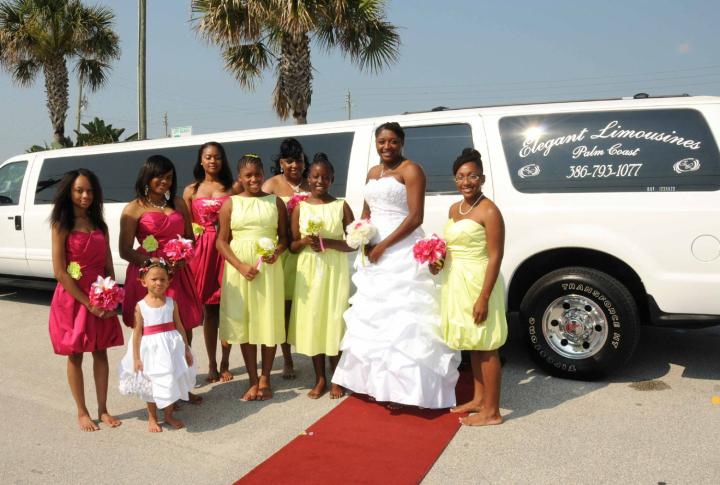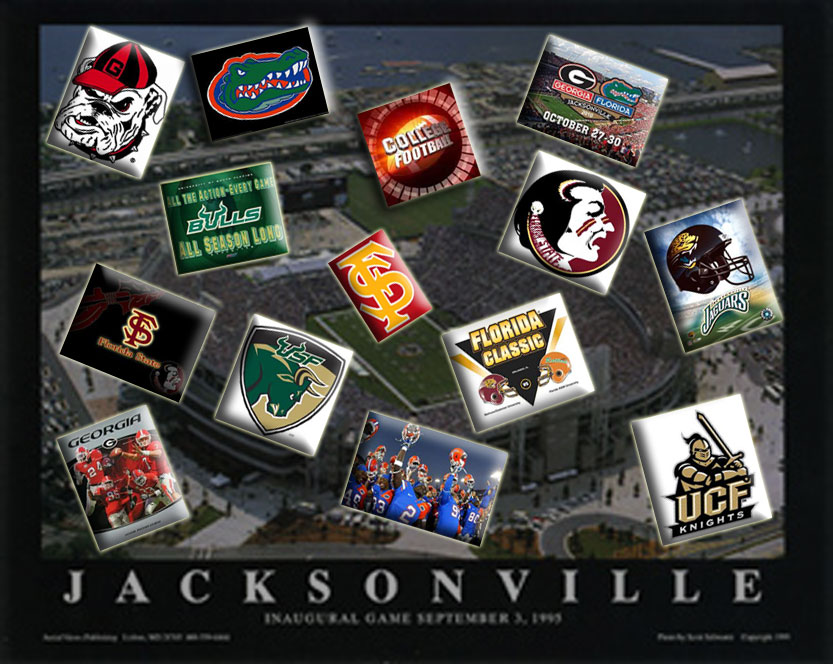 Call Elegant Limousines to reserve your Jacksonville Limo Service now.

Limousine Service in Jacksonville, Ponte Vedra, Amelia Island